Karon beach, long stretches of clean white sand finical The characteristics of Karon Beach. Beautiful scenery of sand dunes north beach The background is the sea and Tan Tiew lined up in general. Is a source of attraction for tourists to come enjoy the beauty of nature. Another well. And a beach restaurant with accommodation and restaurants. Support visiting tourists.
How to get there
            Karon Beach is located 20 kilometers from the city along Prince Street to five separate Chalong Patak Road, turn right. From five separate, about 6 miles to the junction on the left to Kata Beach. Karon Beach next to  Kata Beach go to the north along the road, which separated from Kata Beach is a 3 kilometer of white sand beach,where is Long Beach to the end Beach.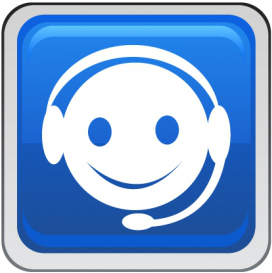 คุยกับ Hotelandresort

คลิกเลย...