Yai Suwannaram Temple is at Phong Suriya Road, Tha Muang Phetchaburi horizontal distance from City Hall about a kilometer, this temple built in the Ayutthaya period. And has been restored in the reign of King Rama V reign. Rai Temple in the hall. Wood is a palace and after the tiger god of Ayudhya. Royal Glory Bishop Phetchaburi people. Sala Rai has beautiful wood carving. The only door latch designs Kankhot gilded. Hrnrnamrsnt and a sermon The carved and gilded lacquer. Shape is beautiful and perfect Busabok. On the wall inside the temple. Thep Chumnum paintings are more than 300 years old for tourists to visit the temple art and Sala Rai. Need to contact key abbot
There is also a Buddha 11-inch (dpi King) Su Yun, which enshrined the history behind the principal not to go. And the belief that To worship the Buddha statue is 11 inches auspicious to bring wealth Chokchai and fertility all.
How to get there
     From Highway 4 (Phetkasem) and turn left into town, Phetchaburi. Suwannaram abbey is located in Phong Suriya Road. Near Prajormkarw Bridge. In Tambon Na Phra Lan. Away from city hall about 1 Km.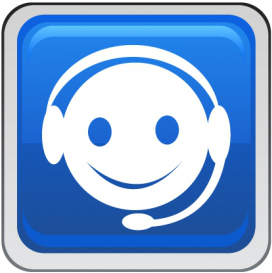 คุยกับ Hotelandresort

คลิกเลย...