Wat Tham Khao Noi. Adjacent to the Tiger Cave Temple This temple building decorated with various Combines traditional Chinese art. Are flamboyant, especially China, on top of his car where visitors can enjoy the scenery more beautiful town of Kanchanaburi and Mae Klong Dam.
How to get there
         Travel from Tha Mung District. Go along irrigation canal   Wat Tham Sua and Wat Tham Khao Noi. Away from the Mae Klong Dam about 5 miles past the entrance to the temple at Mae Klong Dam. Then there are signs about 2 miles turn right  wait noticed the signs and pagodas.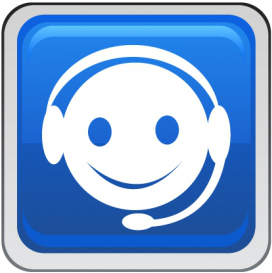 คุยกับ Hotelandresort

คลิกเลย...