Wat Chedi Luang. On the street tend This temple is located in Chiang Mai just Enshrined in the province's largest Chedi Chiang Mai God created during the reign of King Saen Muang Ma Mang dynasty of seven more. (1913-1954 BC) to the royal world Phraya Comment Please expand pagoda for elephants as high and wider than ever. Year 2024 was completed and brought the Emerald Buddha to be enshrined. Year 2011-2091 up to 80 years later, during the Queen Prapha Jira. When the earthquakes year 2088 to overthrow the pinnacle less. Current pagoda is 40.8 meters high balance the base width of 60 meters. Grand Hall of this temple Chao Pali your industry patriarch (Siri Chantaree Thera) and Chao Kaeo Nawarat is created in the year 2471 in the chapel door. Stair climbers are Nak more beautiful. The tail flick up on the sanctuary arch. Nak is a pair oldest crafts since the former is known as Naga the most beautiful of the North.
Jia Bay and the Royal Temple are also pillars Inthakhin or City Pillar made when Pho Khun Meng Rai Maharaj Chiang Mai on a Year 1839 enshrined in the temple after Thai-style porch Chaturaphak small. Sao Inthakhin generated from a large timber. Buried underground. Every year on 8 RAM 12 lunar months (above) or about May be called to work Inthakhin celebration city center
Source: thai.tourismthailand.org.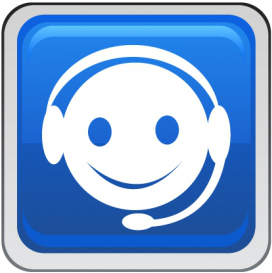 คุยกับ Hotelandresort

คลิกเลย...