Underwater World Pattaya is a collection of marine fish in the Gulf of Thailand. Visitors can walk pass through glass tunnels. Experience the beauty and wonders of the world deep under water. Surrounded by thousands of fish and creatures to create various kinds of excited wake up in front of a simulated heart coast beaches and rock rapids. Immediately step into the tunnel. Are hundreds of fish. Welcome, you are swimming above and through the glass alongside beautiful curves. Fish presented a shark rays Zone Fish Fish and seafood are shipwrecked zone. Which are small fish swimming back and forth Under water world, this very complete. The perfect vacation. As well as to learn the sea The types of fish swimming around up to 180 degrees.
How to get there
          - By Car : Take Highway No.3 (Sukhumvit) or expressway Bangna - Trad
          - By Bus : Bangkok - Sattahip from Eastern Bus Terminal (Ekamai)
Admission
          - Adult 450 Baht, Child 250 Baht
Date/time Open visit
          - Daily 9.00 to 18.00 hrs.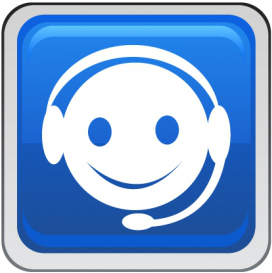 คุยกับ Hotelandresort

คลิกเลย...