The Jeath War Museum. Established in honor of prisoners of war who died because of the railway line death than 16,000 people located in Wat Chai Chumphon conquer (Wat Tai) Ban Tai Muang away from Sangchuto about 300 meters of the building create a. imitation bamboo hut World War II prisoner of war camp at the museum two paintings collected photos and articles that reflect well-being of prisoners. And equipments. Gun and bomb in those days to reflect the horrific lessons of the war.
Day/Time Open visit
     Open daily from 8:00 to 18:00 pm Admission 10 Baht Thai Baht 30 foreigners more information, contact Tel. 0 3451 1263.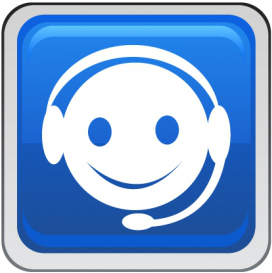 คุยกับ Hotelandresort

คลิกเลย...