The Bridge of the River Kwai. Located at Tambon Tha tamarind Miles from the city north of Highway 323 about four kilometers left about 400 meters separate the label and clearly indicates. The historical sites of the most important one. Created World War II the two by the Japanese Army obliged prisoners allied were British soldiers American, Australia Holland and New Zealand about 61,700 people and laborers, the Chinese Yuan Java, Malaya Thailand Burma India of many railway line strategy for the route over to Burma The path one has to cross the River Kwai Yai is a need to bridge up. Building bridges and rail lines is filled with difficulties. Brutality of war and disease and malnutrition cause of thousands of prisoners died.
         Also, the bridge of the River Kwai tram service Fairmong all day on weekdays from 08:00 to 19:30 pm will be, 11:20 to 14:00 am, 15:00 to 16:00 am, and 18:00 to 18:30 pm Saturday - Sunday from. From 8:00 to 9:30 pm, 11:20 to 14:00 am, and 18:00 to 18:30 am each fare 20 baht For more information, please call. 0 3451 1200 0 3451 2500.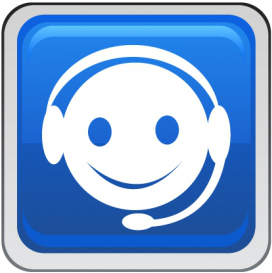 คุยกับ Hotelandresort

คลิกเลย...