Luang Pho Tor   Wat Tan Chet Yot. Wat Chet Yot Tan was named the top seven Tan village, but the measure actually located in City Hall, T. Lai reason seems to be named because the word sugar top seven is a name that people know there is a beginning Tan 7. balance really. But was cut during the Southern Railway building. Before year 2500 whereas the sugar from the cross rail of a railroad does not cut it quite negligible. But the death by natural sugar palm, then cut them.
          Sacred Wat Tan Chet Yot pair is gorgeous  King Puthatachan (To Prom radiation) large size to 11 meters wide. 18 meters high, which is a gorgeous body. King Puthatachan grow the largest in the world and in front of Her Lord growth. The only handsome images offering size as the actual body as many different teachers, including the Royal grandfather committed teacher Luang Pu Suk Luang Pu fresh and Lord Buddha also has many places to improve. Landscape Temple Tan top seven is better trees to accommodate tourists to visit the temple after the temple is a measure of interest is quite another measure to also be worshiped like a statue. Luang Pho Ong largest in the world, you still have to be to get the rest.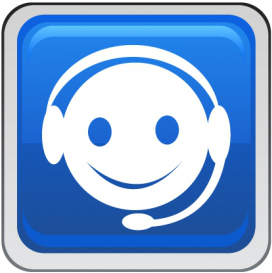 คุยกับ Hotelandresort

คลิกเลย...