Sriracha Tiger Zoo attractions of the zoo. Area about 250 rai established to develop the concept of wildlife close to extinction in the next generation to posterity. Eco-tourism as a source. Tourism development activities. And also to educate the visiting tourists. In developing animals. The farm culture of Bengal tiger than 200 species of crocodile farms have more than 100,000 camels, ostriches, including different types of garden birds as well. More animals. Sriracha Tiger Zoo and was also exhibited in such activities. Circus show. Amazing Advisory Custard shows the ability of the animal Including the display of tiger bear monkey Chim C. Pan Joker show. You can see the variety of the Bengal tiger to show that light can pass loop. Walking on lasso bridge. Follow the instructions of the coach. And many other capabilities. Slide show in the menagerie can contain more than 1,500 visitors. Crocodile slide show capabilities of beautiful women (Kraithong women) that will be challenging. And catch crocodiles with bare hands. Ability to show much more exciting the first and only company in Thailand. See slide show many times a day. Show the ability of the elephant herd. Calf sharp The show will be taking Capabilities. The visit will be impressed.
Day/Time Open visit
          - Open daily 8:00 - 18:00 hrs.
Admission
          For adult 120 Baht, Children 60 Baht and children high under 100 cm free admission.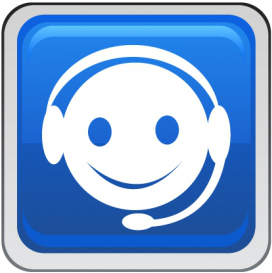 คุยกับ Hotelandresort

คลิกเลย...