Sema ancient city. Sema District located approximately 37 kilometers far from Nakhon Ratchasima Amphur Sung Noen market. Travel Lamtakong and through stone house set to the city Sema for a distance of approximately 4 km Map City Sema oval width 3 km long 4 km today still see traces moat and rampart, surrounded in part the city is a city Ancient Dvaravati. Set up around the 12th century, Buddhism and development due to the 16-17 century Buddhist under the influence of ancient Khmer culture, the remains of ancient cities Sema laterite and sandstone remnants of the various dig discovered the antiques. Many received the most attention and Thammachak old sandstone bed that is now in the Temple Dhammachraksemaram.
How to get there
           Away from the Nakhon Ratchasima District, about 37 miles from Sungnuen market . Turn left on train travel through the stone house set Sema to the city.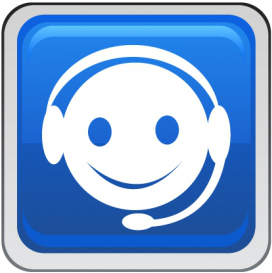 คุยกับ Hotelandresort

คลิกเลย...