Sai Yok Noi Waterfall (Khao Pang Waterfall). In Sai Yok National Park. Located along Highway 323 (road Kanchanaburi - Sai Yok - Thong Pha Phum) is 46 kilometers another beautiful waterfalls in Kanchanaburi Province. The natural waterfalls are beautiful trees. Especially during the rainy season around July and October will have more water in the past when in 2431 BC His reign of King Chulalongkorn (King Rama 5) came aboard at Sai Yok waterfall. In addition, the Sai Yok Noi Waterfall is also a steam locomotive bringing World War II to the second set to commemorate the death of building rail lines that pass in front of a waterfall into Burma.
Activity/How to get there
     The State Railway of Thailand organized a train line waterfall Bring tourists to visit this waterfall every Saturday - Sun And holidays. For more information, please call. 0 2223 7010, 0 2223 7020 or 1690 or visit the website. www.railway.co.th. There is also a bus from the bus station via Sai Yok Noi Muang District, issued every 30 minutes, from 6:00 a.m. to 18:30 a.m.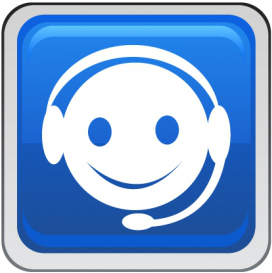 คุยกับ Hotelandresort

คลิกเลย...