Sai Kur Waterfall. Located in Moo 3 Ronthong located west of Petchkasem. The mountains Tanaosri. This pair of Sai Waterfall include all 9 floors each floor is a beautiful vary. The floor is the most beautiful class 5 waterfalls in this class, which looks like a big cliff. You can also find many types of wildlife area with waterfalls. Sai Waterfall pair of running water all year round. Diplomat big three floors and other floor at each descending into several class Sai Waterfall and the double layer at 2,3,4, huge in size, but can sit and swim. Another class has left the river flowing down from nearly 30 meters high cliff into the impact basin slab and water before it flows down the waterfall and the fourth floor of this waterfall itself is the source of a pair Sai Waterfall. Because the two large banyan up from the top of the cliffs around this area is shaded and the atmosphere is good and suitable for swimming and relaxing. The 6th grade waterfalls. By the need to climb the steep cliffs and very humid But not the root of the chain down to for those who love adventure and travel line to climb up to. Top of the Class 5 waterfall crag has been characterized as a large stone courtyard with river flow down the stone. A distance of approximately 50 meters of stone courtyard waterfall and stream, this is the sixth floor of Sai Waterfall pair In addition, the courtyard is a stone of this viewpoint, too.
How to get there
     Travel to Sai Kur waterfall requires highway 3196 from the Bang Saphan district head along until you reach the intersection measure cover bowl. Turn right into Found a small wooden bridge across the Huai to about 5 km will be the Sai Kur Waterfall.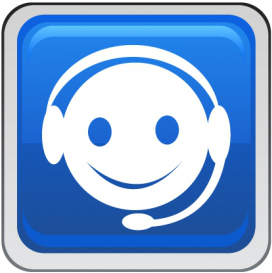 คุยกับ Hotelandresort

คลิกเลย...