Prang Sida ,Located in the Wat Phra Prang Sida Si Da  Prang Prang Sida is similar to Don Tanin. Prang Sida close but solid on all four sides. In the ancient Brahminism Ancient Khmer art. Laterite of ornamental stucco patterned after a turn to the east, surrounded by a defensive wall Decades of ages approximately 17-18.
How to get there
          From the city to Highway 2 (Nakhon Ratchasima - Khon Kaen) to about 84 km to the intersection Sida, turn right onto Route 202 (towards Prathai) approximately 1.5 kilometers. fork left onto another measure approximately 2 kilometers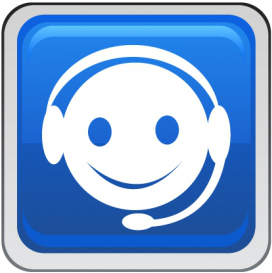 คุยกับ Hotelandresort

คลิกเลย...