Pattaya Beach, most beautiful curved bay of Pattaya travelers known around the world. Pattaya is one of the tourist destination to Thailand. Accommodate people from all over the world millions of people each year. Pattaya is a tourist destination grows full. Virtually all types of business services. Luxury five-star guesthouse to entertainment places, restaurants tourism. Business finance Shopping mall Souvenir shop Everything is out in Pattaya. Pattaya Beach is divided into three ranges, North Pattaya Beach Central Pattaya Beach and Pattaya Beach. Length of continuous curved bay Almond trees with shade from the unique Pattaya Beach is quite peaceful. Tilt beautiful beach slope has little swim at a private location, such as tourism. Sanctuary of Truth, Alcazar and Tiffany show. Central Pattaya atmosphere similar to Pattaya. But the coast is more lively. The business district. Entertainment entertaining. Players at the beach with sand, water, wide-angle look as beautiful to see both sides. Other attractions in this museum such as Ripley. Bottle Museum Golf Go-Kart Mini Elephant Village Pattaya etc. The Pattaya beach is not for swimming. The area of Pattaya night. That the road is a pedestrian. As a source of amusement entertainment pubs in the past called road lust But now much better. Is home to the Port Balihai. Port across the passenger trip to Koh Larn. Highlights of South Pattaya is the view they Khao Thappraya overlooking Pattaya bay and beautiful curves in time of day and night.
How to get there
          - By Car: Is on the side east of the gulf of Thailand. Drive along Sukhumvit Highway (Highway 3) about 150 km.
          - By Bus: Bus ride to Pattaya at Ekamai Bus Terminal (Sukhumvit 63) or Mor Chit 2 Bus Terminal (Kamphaeng Phet Road)
          - By Train: Train services at Hua Lam Phong railway station onto Chonburi or Pattaya.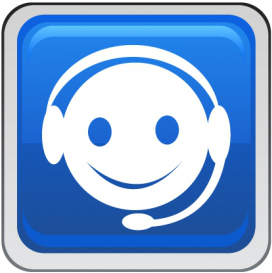 คุยกับ Hotelandresort

คลิกเลย...