Maya Bay, located on Koh Phi Phi Lay. A small bend to form crescent moon surrounded by limestone mountains. complementary with bright green sea overlooking the sand. The beach looks clean made the beautiful scenery to be popular for the coming sunbathe and splash. As well as walking the beach of tourists, both Thai and foreigners. Once Maya Bay was used as a place to shoot movie Hollywood (The Beach) in 2000. Which starring Leo Dicaprio. The beauty of image is broadcast  to the world makes it even more known. Current after the tsunami found that Maya Bay more beautiful than the last by the sand is pure white, sea are clear and clean and peaceful nature.
How to get there
          From Krabi to Koh Phi Phi Lay and Maya Bay by boat at Ao Nang or Chao Fha Pier in the city.
Day/Times recommended
          The best season is between December and April.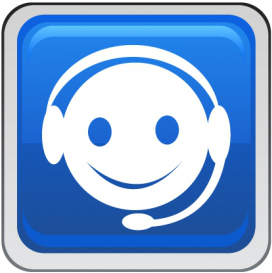 คุยกับ Hotelandresort

คลิกเลย...