Koh Lipae is south of Koh Adang. Lay the community residents. Most fishermen do. The island is filled with perfect coral forests. Bay has beautiful river bend. White sand beach. Bay is the most beautiful Pattaya Bay on the island of accommodation services for tourists in front of and behind the island six months and 11 months to 13-15 all night 3 days 3 nights a lineage Lay people will gather on this island. Festival to provide leeway. The beliefs that drive what unfortunate And lots of future career.
How to get there
            Tourist boat service from Pak Bara Pier - Koh Tarutao - Koh LiPae. Ferry will sail through Koh Egg. Which is under way. But for tourists who use the ferry services high-speed air-conditioned first class Tiger line Travel Co., the ferry will give a special service with tourists. The ferry brought the island closer to Koh Egg. As possible. Park and the ferry will stop about 10 minutes for tourists to see the atmosphere on the deck.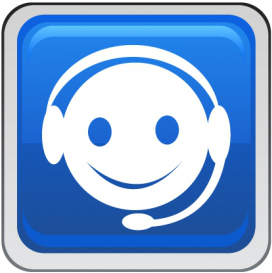 คุยกับ Hotelandresort

คลิกเลย...