Koh Hin Ngam is a small island south of Koh Adang. Although This island is a small but it has a special beauty to that is an island without beaches. Because it has a only rocky beach around this Island. In front of the rocky beach has rounded stone is same size. If the water touching stone. These rocks are wet, moist and glossy reflections shining over the beach. Fustiness told that these rocks have the curse from godfather of Tarutao. If anyone will take it, they will have disastrous. If the view sort the 12 stone floor and pray together would be satisfying things. These rocks are gray, black. Submission of a sharp cut off in the emerald sea. When low tide along rocky beach will appear much larger. Middle Island is a small forest that equation is green perfect. And a large stone, several pieces in the middle of the island Raeuaraua. Who come to Koh Adang - Rawi. Everyone do not miss this beautiful rock islands.
            If the boat ride from Koh Lipe. Before reaching the island is Koh Hin Ngam Bang Ja. This Island is a great diving one. The island is not interesting because it is a rock island. But the underwater world. Just a few meters around the island you can see many colorful fish species. And have of several soft coral viewing.
How to get there
           Tourist can charter long-tailed boat from Koh Lipe to. It takes about 20 minutesbefore going Koh Hin Ngam   everyone will see  Koh Bang Ja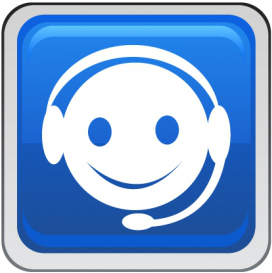 คุยกับ Hotelandresort

คลิกเลย...