Khum Khun Phan is a traditional Thai House There are five back in the south of the temple, Phra Mongkol Bopit. Turn to Sri Sanphet Road, Patong District, and a goal worth Khun not intended to create a memorial to Khun. In literature at all. The actual purpose built for generations to see. And home study in rural Thailand. Ancient house shaped like how doctoral degree tower house the kitchen.
How to get there
     If coming from Bangkok. Into Ayutthaya city, then cross the  Ayutthaya, King Naresuan bridge. Go straight to the Central Province Hall. You will see the intersection, turn right , Go straight a short distance. you see Khum Khun Phan left hand.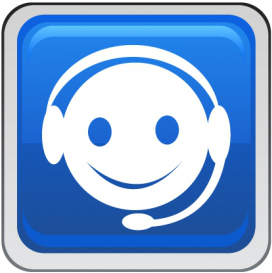 คุยกับ Hotelandresort

คลิกเลย...