Kaeo Sawan Bandarn Cave. Practice Office located in the Paradise Cave glass catalyst on a small hill. Each cave is known as a style Underwater caves such as the water level about knee high. Hermit Cave father grandfather Emerald Buddha Cave stalagmite stalactite walls are green. Tham Kaeo Sawan and Tham Kaew catalyst within each cave with stalactite shapes. Very beautiful when interacting with light is reflected scintillation like being sprinkle it with glitter and to explore Visitors should dress in a carefully selected shoes and appropriate care must be taken especially some caves with rock escarpment Some caves have to crawl and duck to the niche field of rocks and caves, some of the water about knee high. To view the full all the caves will take at least six hours.


How to get there
     Take Sangklaburi District - Three Pagodas Pass, turn right at Km 16 along the summerhouse. Then drive along the road approximately 800 meters land and turn right along another 200 meters to the Bureau of Practice, which is home to the caves to tourists Glass Garden Catalyst inquiries from the cave to sleep in the monks. Practice is at the bureau.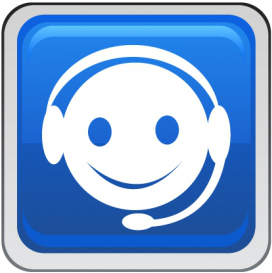 คุยกับ Hotelandresort

คลิกเลย...