Kaeng Krachan Dam is blocks Dam the Phetchaburi River Dam length 760 meters 8 meters high, 58 meters wide at the base, 250 meters was completed in 2509, under the large freshwater lakes. For recreational travel.


How to get there
    Kaeng Krachan Dam is located 53.5 kilometers from Phetchaburi town travel can go 2 ways is go to Tha Yang district. Travel later  about 30 miles further to reach the dam or along the main highway about 4 km at Km. 186-187 There is the junction right hand come to here, about 30 Km.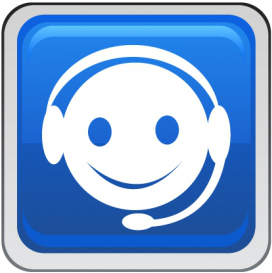 คุยกับ Hotelandresort

คลิกเลย...