Dardfar Waterfall is 80 meter high mountains and tropical rain forest complex conditions that are very rich. The area covers parts of Amphoe Ban Na San Kanchanadit and Wiang Sa, Surat Thani Province. The origin of the watershed flowing into the main canal to the river Tapi. The residence of wildlife worldwide. Is the highest mountain of the province Surat Thani Physical cause such as this park is rich in natural beauty such as waterfalls, cliff caves and mountain streams, even dale I have a beautiful view, not equally. Once part of the land was used as a base in the war, people The evidence also appears as a tunnel camp Beongeuornt future generations to study these cartoon-looking in the past. South Park peaceful For visitors to experience the juicy succulent from the stream and waterfall. The trees are fresh from the outdoor trails throughout the forest. Be dazzled by the beautiful scenery. Have the knowledge of Natural History and in full.
How to get there
          Travel along Highway No. 4009  go on the district Nasarn house to Chengpra house far from downtown Surat Thani about 33 kilometers  to junction turn in R.P.C.road about 13 kilometers to the waterfall.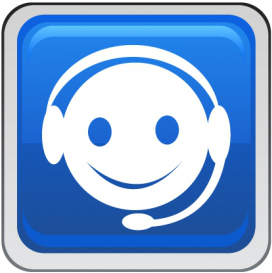 คุยกับ Hotelandresort

คลิกเลย...