Conservation Education Center and mangrove ecosystems is behind Bang Tabun Wittaya School. On the way to Ao Bang Tabun. This mangrove area is well preserved is very very rich. Is approximately 40 acres, the school has established concrete bridge and the bridge 150 meters long walk into the mangrove trees, which are based on density. And animals that live on the forest floor, many fish, especially foot crab claws that will flip over the loud noise all the time. In addition, during the rainy season will see fireflies glow insects too. Natural path of the adjacent beach, which is the traditional way of life of the fishery.
For Details
     The mangrove area is of interest here can be reached at Bang Tabun Wittaya Tel. 0-3248-9174. The guides at the local youth leaders to educate online.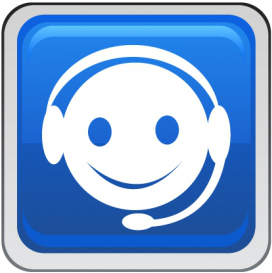 คุยกับ Hotelandresort

คลิกเลย...