Thale Bung Bun is large freshwater lake central valley Caused by the collapse of the earth and they condemn the Chinese mountains Wang Pra. With an area of approximately 125 rai of freshwater fish and shellfish abound. Around the lake are beginning Bakong based density is the address of Kiet bark (dog water - animal amphibian looks like frog and toad, but the tail voice singing like a puppy) is the habitat of birds, many species and water resources. importance of those creatures in the forests around Lake Thale adjacent to National Park Thale general condition has taken care to maintain their natural path of nature as closely as climate and travel to and knowledge. happy valley and peace among natural splendor.
How to get there
            From Satun Province, take Highway No. 406 to Khuan Don, and then turn right onto Highway 4184 (Border Road Thailand - Malaysia), approx. 20 km pass the palace fight is not very far to be found Thale Bun Marine National Park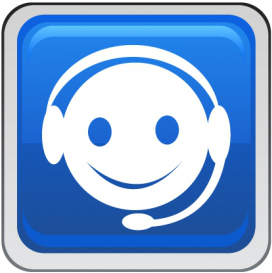 คุยกับ Hotelandresort

คลิกเลย...