Bor Phut Beach in the north of Koh Samui. Is the curvature of the Gulf beach. Port services are tourists traveling to Koh Tao from Koh Samui by speed boat with fresh sea food restaurants have chosen to sample the many shop. The beach is famous for its sea food. Is home to the oldest fishing community. A beach house located linear Suitable for tourists to relax in a quiet atmosphere, rather than swim.
How to get there
          Use the route of the road  around the island to the north of Nathon. Then turn right on Beach Road, occupies a mile from 33 to 34 at the mouth of the entrance to the label. Bo Phut  public beach. Which can be easily observed.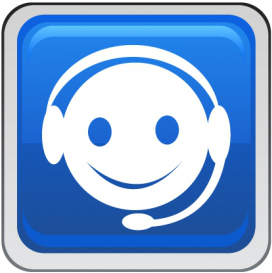 คุยกับ Hotelandresort

คลิกเลย...