Bang Saen
beach near Bangkok The rest is a Thai resort known for more than 50 years had called Suk beach for some time. But later changed into a place that is called by some hundred thousand
Bang Saen Beach
Boys 2.5 kilometers long along the beach road. With coconut trees. The water activities available. Bicycle and Scooter Water Banana Boat rubber ring etc. That the same familiar
Bang Saen Beach
is a chair with umbrella beach colorful location lined waiting for tourists to ride the sea breeze, a restaurant food seafood snack snacks to serve for up to it you to swim to enjoy the relaxed atmosphere. other.
Bang Saen
has now been updated to fit both the beach scenery, and organized beach, the cleanliness. And price control to be standard. To create an atmosphere here. As popular as inviolate release. Bang Saen in the sights there as particularly pointed platforms Suk Wang Institute of Marine Science. Burapha University. It is also near the municipal market, Ang Sila Khao Sam Muk and the popular tourist stop to visit Vienna. Bang Saen Beach is a great place. Interesting weekend. Not very far from Bangkok. It takes approximately one hour. Information from: siamfreestyle.com.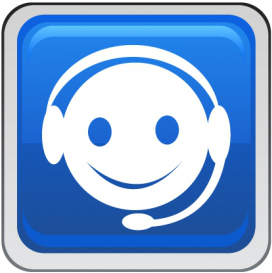 คุยกับ Hotelandresort

คลิกเลย...