Pantemalaka Gulf. Located in Tarutao National Park. This bay is the largest flat area on Tarutao. General conditions as wild beach There Thewson smooth sea coast to the white sandy beach perfect for walking the beach and enjoy swimming in the sea and overnight camping , Cool. But The leeward is the weather is hot in this area has developed a national park. National Park is home to the office. As a tourist zone. The Lodging have single houses and row houses and camping locations. Visitor Center, restaurants and other amenities such as bathrooms , toilet pavilion ,pedestrian street connecting to Talo Wao Bay and Pantemalaka Gulf is the beginning of the tourist attractions are. On Tarutao, such as  nature study. See the sightseeing at Toibull Cliff. Oar the Boat or canoe / Kayak. Mangrove complete stop watch and Crocodile Cave. Swimming in the sea at the beach. Jogging or biking along the mountain road, thousands of Gulf state of Malacca - Ao Talo Wao and historical study of the natural Talo Wao Bay. And Ao Talo industry, etc. In addition, if the tourists are traveling to Koh Adang - Rawi. It can take the boat from the pier at  Pantemalaka Gulf as well.
How to get there
           Tourist can use the travel same as  Tarutao.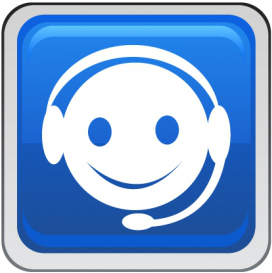 คุยกับ Hotelandresort

คลิกเลย...