Koh Wuaw Ta Rab is home to Ang Thong National Marine Park. Post a white sandy beach front. Are close to each other Bua cave wave Within the stalagmite stalactite like lotus bloom. Next is the walk up to a viewpoint on the hilltop. Distance of 400 meters, which will see Ang Thong Islands. Scattered across a long line on the blue waters. A picture more beautiful.
How to get there
        From Koh Samui. There are the boats leave Na Thon Pier at 8.30 pm On the return trip from Ang Thong Islands at 15.00 pm It takes 2 hours.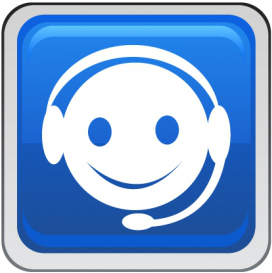 คุยกับ Hotelandresort

คลิกเลย...